Clapham Card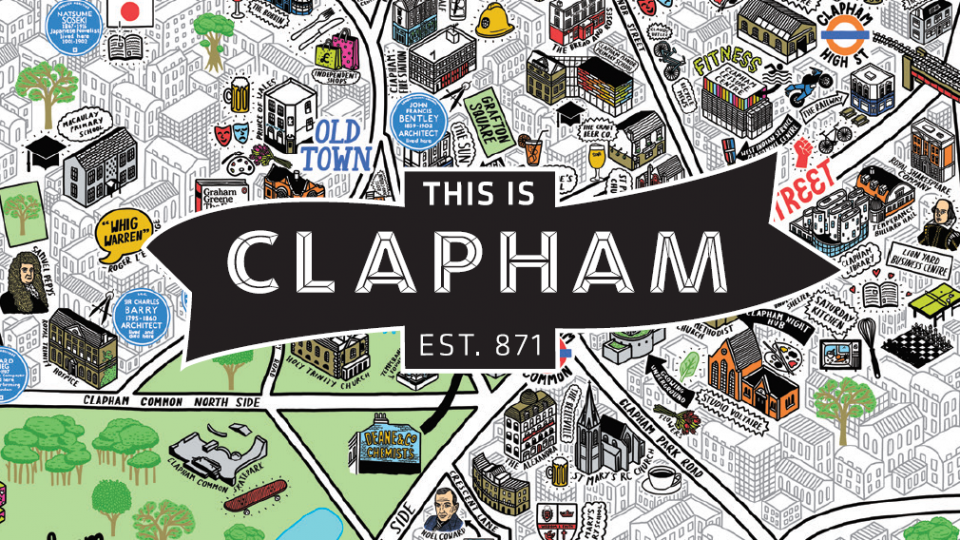 In 2018 This is Clapham is launched an exclusive discount card for employees and business owners who live and work in Clapham. The aim of the card is to provide Clapham employees  with a tax free benefit of working for you company in Clapham. It also encourages business to business trade and keeps  money circulating within the Clapham economy.
How Does it work
This is Clapham has produced a credit card style card. Employees and companies can apply for card by registering their interest at  www.thisisclapham.co.uk/claphamcard or by contacting the This is Clapham BID. We will then arrange for the cards to be sent to you.
You can also view the full range of offers on the This is Clapham website, which can be accessed simply by showing your Clapham Card in store.
If you would  like to upload an offer to the website please contact This is Clapham and we can help you with the process. All aspects of the programme are free for This is Clapham BID members.