Networking Event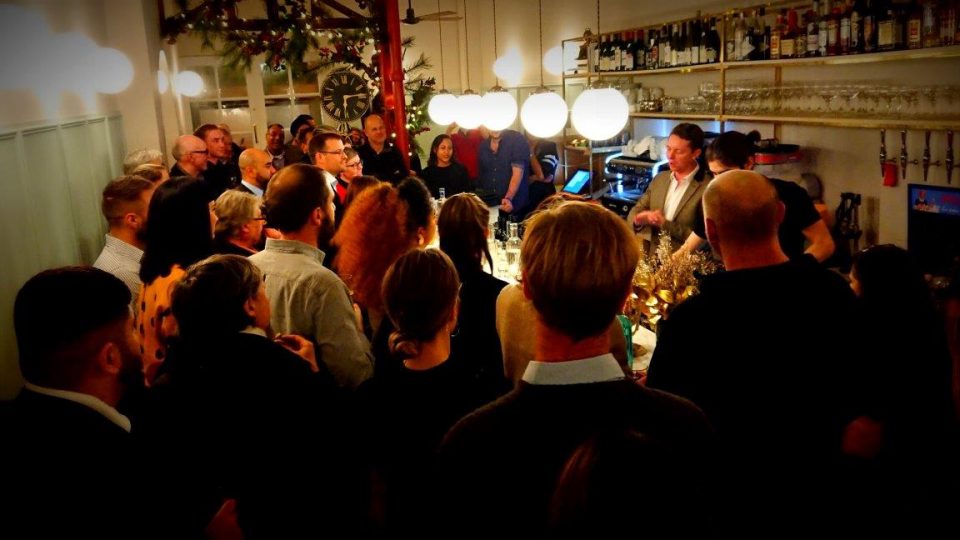 This is Clapham hosted our forth business networking event alongside Minnow, one of our newest and much talked about restaurant in Clapham, for an evening of drinks, canapes, some of chef Joke Boyce's unique mince pies and festive cheer!
This was a great opportunity to meet This is Clapham BID board members, network with other local businesses and hear about some of the projects we have delivered this year including our Christmas light instalment, recent art project with Studio Voltaire and some of the services that we provide such as the recycling.
Thanks to all that attended we had a great turnout and thank you for all the positive feedback from our members.
If you are a local business and wish to attend our next networking event, please sign up for our business newsletter so you can be added to the invite list.