Winners of The Great Clapham Roast Off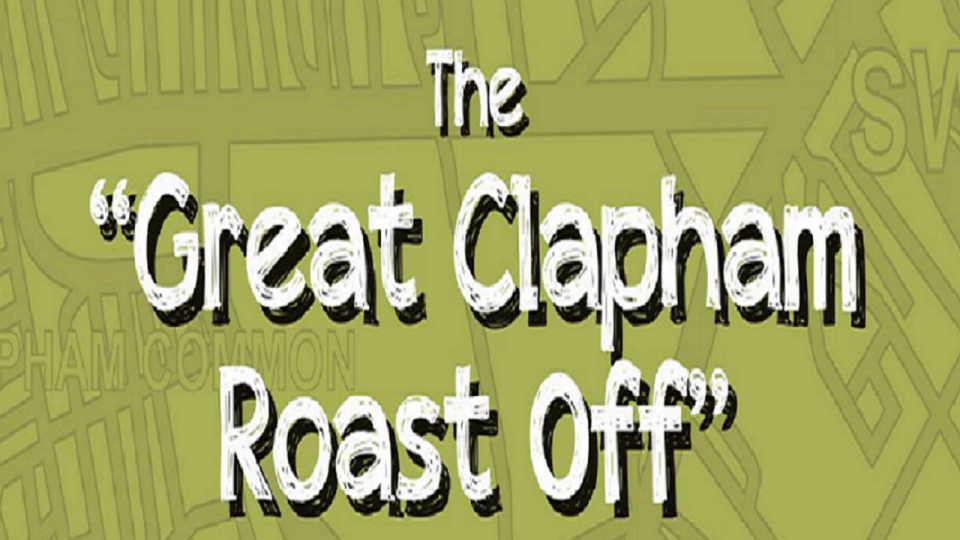 We think Clapham brings you the roasts with the most and we wanted you to decide which gives you the best one— places that bring you crisp to perfection roast potatoes, puffy Yorkshires, the finest veg and top quality, richly-flavoured meat for all the non vegetarians or just a different take on Mum's Sunday special.
We had three categories Meat, Vegetarian and Vegan.
The winner of the meat category was  – Minnow a laid-back, independent neighbourhood restaurant overlooking Clapham Common with Sunday lunches such as Topside of beef with all the trimmings with an array of side vegetables such as creamed spinach, cauliflower cheese or winter veg with chorizo.
Vegetarian winner was – The Landor serving such delights as Wild Mushroom, Leek + Chickpea Wellington Vegetarian Roast and all roasts are served with seasonal vegetables, Yorkshire puddings and their legendary roast potatoes.
Vegan winner was The Meet– Clapham's brand new vegan pop up serves their take on Sunday lunch such as The forager a chestnut and root vegetable stuffed woodland mushroom with sage crumb served with thyme & garlic roasted potatoes, maple glazed parsnips & carrots, vegan Yorkshire pudding, shallot puree,sweetheart cabbage, cauliflower 'cheese' & red wine gravy.
Each will receive the coveted The Great Clapham Roast Off plaque and the winner of the £100 bar tab has been notified.