A Plan for Jobs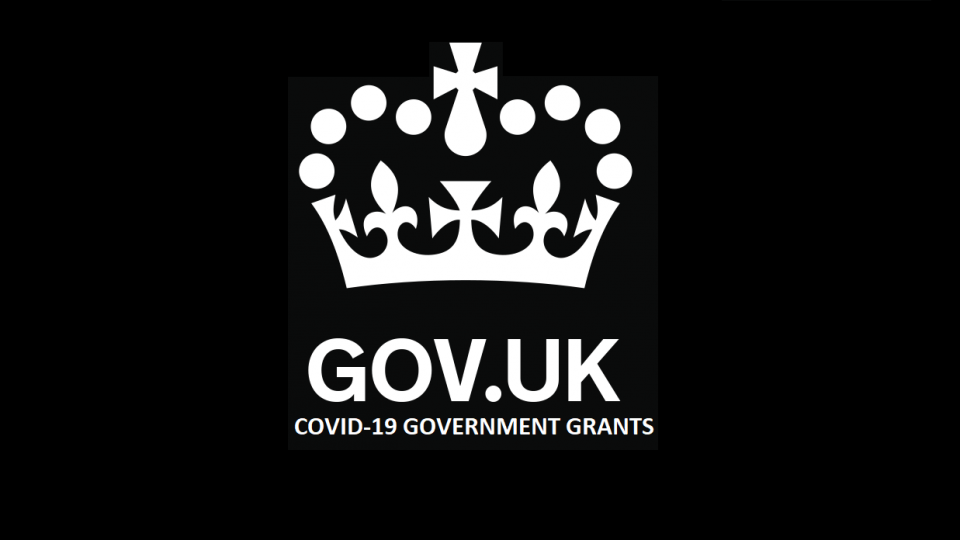 Last week the Chancellor announced a package of measures to support jobs and the Hospitality Sector.
Hospitality
If you supply food and non-alcoholic beverages for consumption on your premises, for example, a restaurant, café or pub, you're currently required to charge VAT at the standard rate of 20%. However, when you make these supplies between 15 July 2020 and 12 January 2021 you will only need to charge 5%.
You will also be able to charge the reduced rate of VAT on your supplies of hot takeaway food and hot takeaway non-alcoholic drinks.
For more information click here.
Supporting Jobs
As part of the plan to support jobs, a Job Retention Bonus will be introduced to help firms keep furloughed workers. UK Employers will receive a one-off bonus of £1,000 for each furloughed employee who is still employed as of 31 January 2021.
A new £2 billion Kickstart Scheme will also be launched to create hundreds of thousands of new, fully subsidised jobs for young people across the country. Those aged 16-24, claiming Universal Credit and at risk of long-term unemployment, will be eligible. Funding available for each six-month job placement will cover 100% of the National Minimum Wage for 25 hours a week – and employers will be able to top this wage up.
Businesses will be given £2,000 for each new apprentice they hire under the age of 25. This is in addition to the existing £1,000 payment the Government already provides for new 16-18-year-old apprentices and those aged under 25 with an Education, Health and Care Plan.
For more information click here.