Car free weekends at Voltaire Road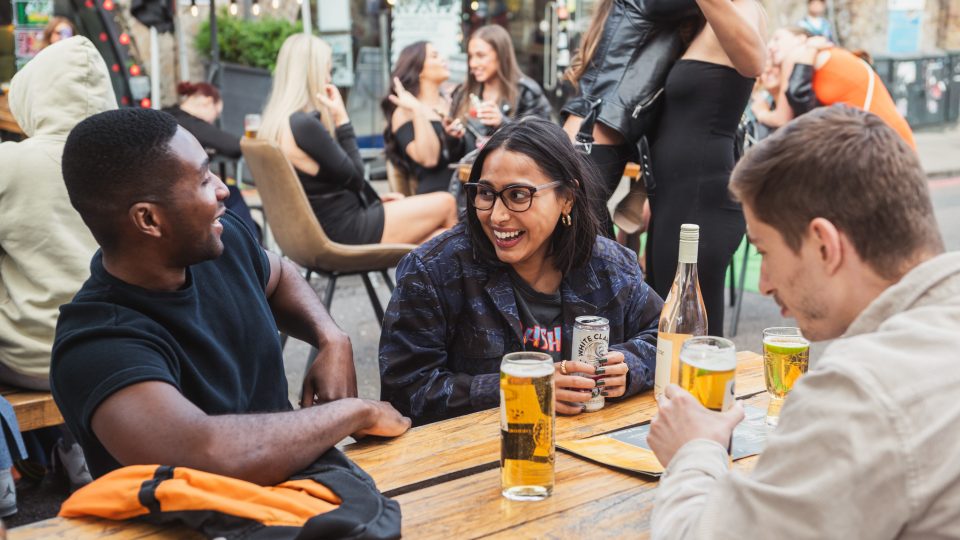 This September saw This is Clapham, The Big Shift program at Lambeth Council and the businesses on Voltaire Road bring to Clapham North Voltaire Unplugged. A chance to escape the hustle and bustle of the usual traffic and become a little haven in Clapham. With the road closed to traffic and tables and chair extended out this created an al fresco environment along Voltaire Road with some great acoustic music.
This initiative was to help residents, businesses and schools choose cleaner and healthier ways of getting around the borough, such as walking, cycling and public transport. We wanted to reduce vehicle traffic in this area, reduce pollution and make the road safer for vulnerable road users.
Have your say as a resident, business or visitor on how you think this event went and what you think we could improve on. Click the link below.