Clapham Hub Reopens
Clapham Hub Reopens
The Clapham Hub reopened its doors on the 23 July for the first time since hospitality businesses were required to close in 2020.
The Clapham Hub is a 'safe space' located at the Clapham Methodist Church located opposite McDonalds on Clapham High Street. A 'safe space,' is a term increasingly used for partnership schemes that operate to make the night-time economy safer and ensure that vulnerable individuals are helped to get home safely.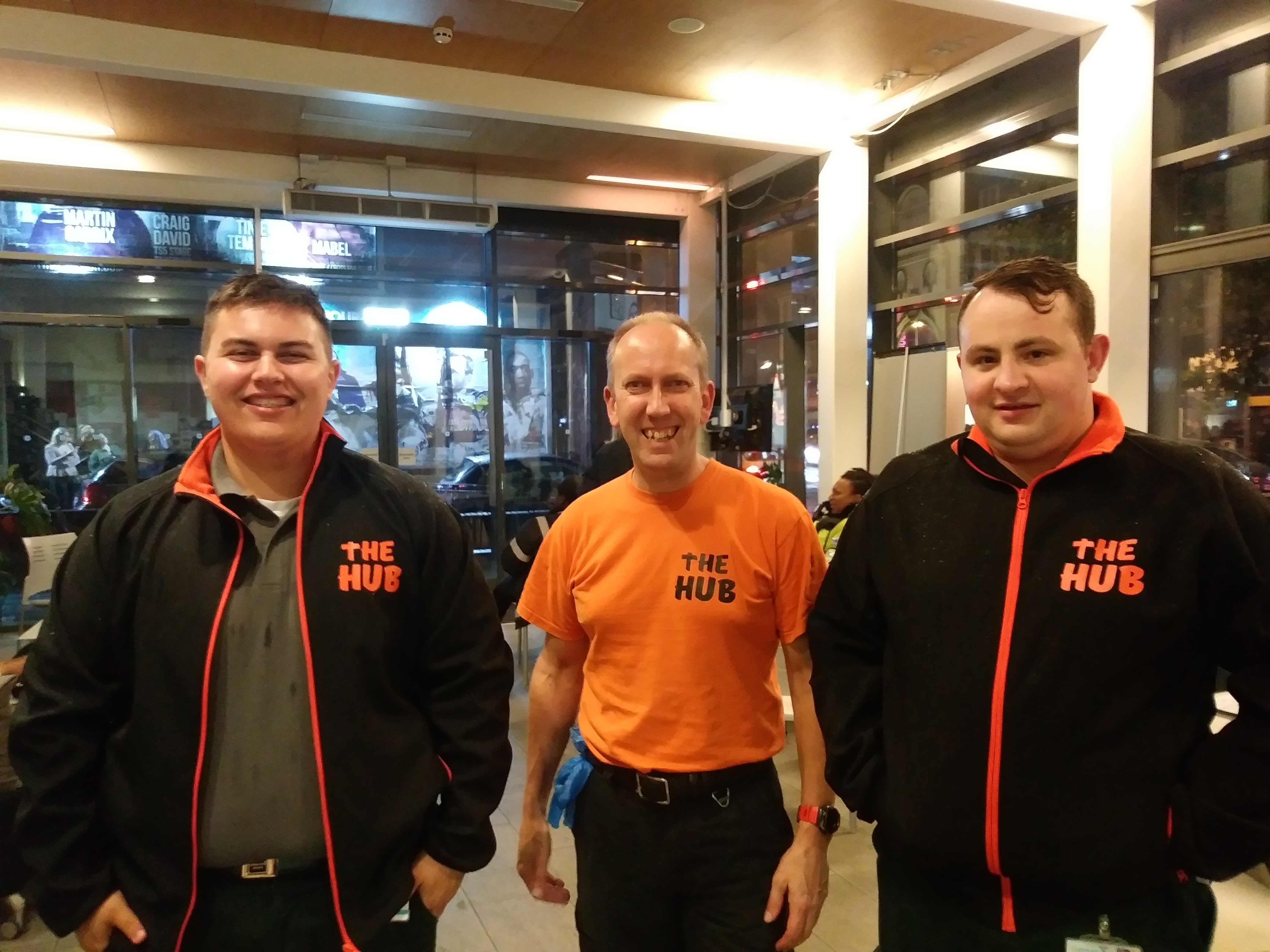 The Clapham Hub provides a range of services, which includes trained medical assessment, supervised recovery and discharge. It supports clients usually exhibiting one or more of the following: injury, intoxication (from alcohol or drugs) and vulnerability.
The Clapham Hub also provides other services, including pastoral care, access to toilets and help and advice to those who are lost or need to get home safely such as charging a mobile phone or calling a taxi.
In the first two weekends of operating 33 people were supported at the Hub, of which 60% were female. In 2018 838 people in need of help accessed the Hub for support.  In 2019 this number increased to 935. Attendees are split equally between men and women.
Unlike similar safe spaces in the UK the Clapham Hub is managed and funded by a partnership between the This is Clapham BID and Churches Together in Clapham. The Clapham Hub is located at the Clapham Methodist Church, as explained by Revd Dr Eleanor Jackson, Minister, Clapham Methodist Church –
"Clapham Methodist Church and CTiC (Churches Together in Clapham) are involved in the Night Hub as part of our service to the local community by being a good neighbour on the High Street to the businesses and those who come to visit. It is a privilege to work with the Clapham BID to provide a safe space in the midst of Clapham's busy nightlife where those who need help can be directed and discover people willing to assist. The Methodist Church funds and employs a Hub Co-ordinator and working together with the Street Wardens, medics, police, the venues and their staff, Street Pastors and Hub volunteers, a community has been created who work together to provide care for those who need it on Clapham High Street."